Kentucky Employees' Health Plan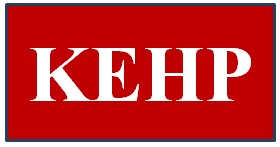 Some TRS retirees are eligible to participate in the Kentucky Employees' Health Plan (KEHP), a nonprofit, self-funded plan that offers health insurance benefits to more than 300,000 members.

Anthem has operated in Kentucky for more than 75 years and is the largest carrier in the Commonwealth. 

The CVS/Caremark network includes more that 67,000 pharmacies nationwide, including chain pharmacies and 20,000 independent pharmacies. It is important to know that you do not have to use a CVS Pharmacy, and you may continue to use your existing pharmacy, as long as they participate in the CVS/Caremark network of pharmacies.
StayWell
StayWell is a wellness and rewards program that helps you live a healthier life.  
Compass is a free, independent service offered through the KEHP that provides cost information for common healthcare procedures and diagnostic tests in your area. By using

cost-effective locations, you can help yourself, and the plan, avoid higher-cost claims. In return, you are rewarded with financial incentives.
Medicare Eligible Health Plan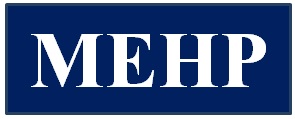 UnitedHealthcare is a nationally-recognized company with offices in Louisville and Lexington.  

Express Scripts is committed to helping millions of Americans have access to affordable medications and the services you need to stay healthy.
The SilverSneakers Fitness Program is an innovative health, exercise and wellness program helping older adults live healthy, active lifestyles. Get fit, have fun, make friends!
Get the Silver Sneakers app
Others Sites of Interest

_________________________________________________
The Kentucky Retired Teachers Association exists for retired educators and remains as the "only organization in the state that has as its main purpose to look out for their welfare." This website is designed to provide the latest information and news of interest to its more than 29,000 members.
KEA-Retired is the Kentukcy Education Association affiliate for retired teachers and other school employees. KEA-Retired addresses the interests and needs of a growing number of retired professional educators. Retirees receive helpful information, publications, benefits and an active organization to address important issues related to retirement security.
The official Social Security website.  Get answers to questions about Social Security.
A federal government website managed by the Centers for Medicare & Medicaid Services.