Keep current with TRS
Keep up with Teachers' Retirement System news through the official Twitter account (@KyTeachersRS) and Facebook page (https://www.facebook.com/KyTeachersRS).
Health Insurance Information
(August 2019)
TRS is aware of some social media communications circulating about retiree health care costs that attribute information to TRS and its counselors that is misleading or wrong.
No significant changes are anticipated in the cost of single coverage for either the Kentucky Employees Health Plan (KEHP), which is for retirees under 65 and not Medicare-eligible, or the Medicare Eligible Health Plan (MEHP) for retirees age 65 and over. While 2020 rates are not yet final, TRS is not aware of any developments that would lead to a significant single-coverage premium increase for 2020. In either plan, premium subsidies earned throughout a career only cover the retiree's single coverage. In the MEHP, spouses pay the full cost.
For retirees on the KEHP, some of the social media confusion appears to be about the non-single subsidy that has reduced the cost of family, parent plus and couple coverage plans. Without funding provided for the non-single subsidy (which was ended in 2013 for retirees in the Kentucky Retirement Systems) in the current budget, the TRS board approved payment of one-third of the cost of the non-single subsidy for the 2020 plan year. These changes were communicated to members last year and are being communicated again this year in the TRS newsletter and elsewhere.
TRS insurance staff is available to assist members if they would like to explore other options for dependents outside of the KEHP.
Please contact TRS with any questions.
Lexington Teacher Re-Elected to Board; Banker Elected As Lay Trustee
(July 2019)
Current teacher trustee Ali Wright won a second term on the TRS Board of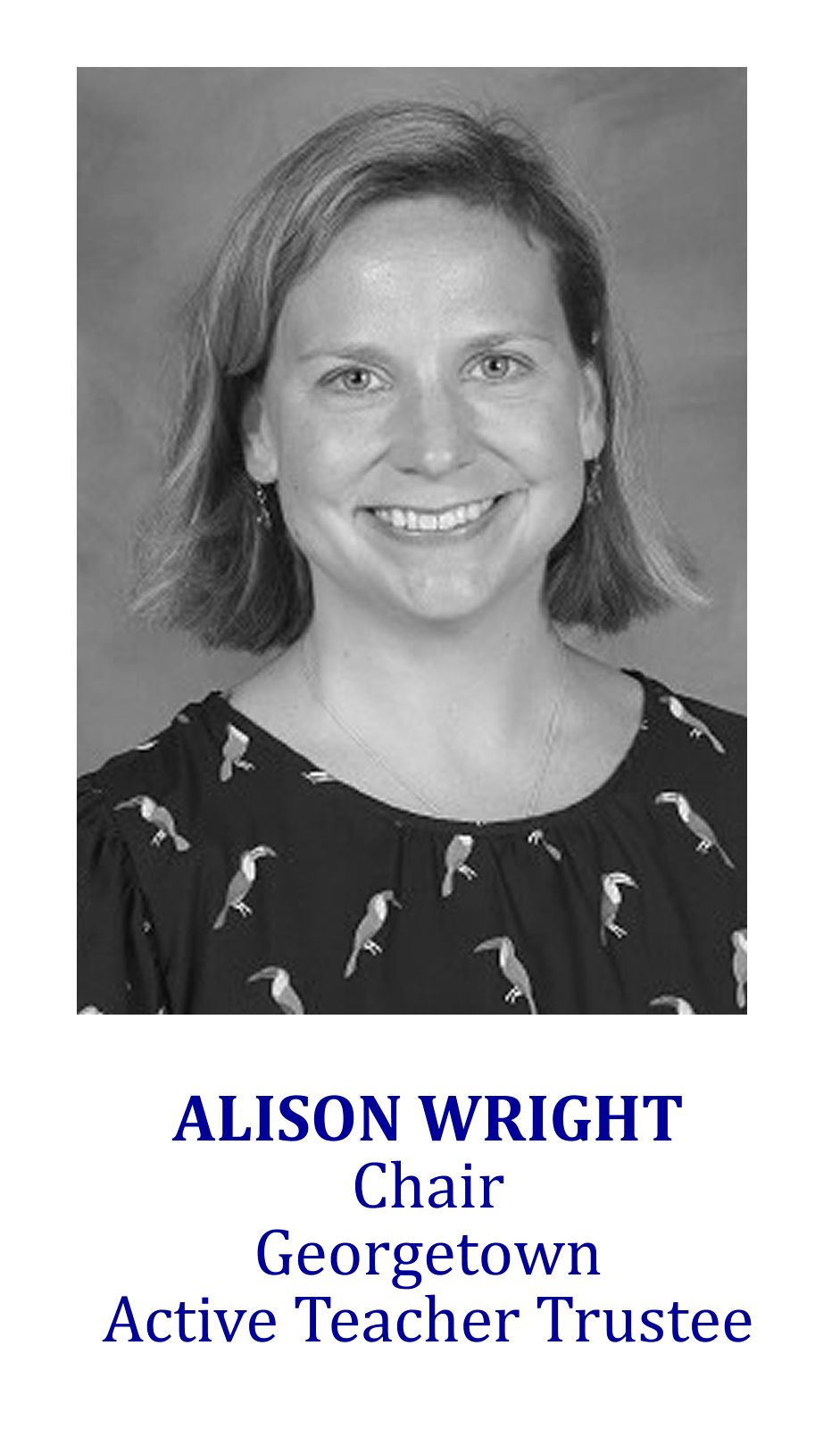 Trustees as a result of this year's members' elections, which also saw bank executive Bill Alverson elected as a lay trustee.
The four-year terms began July 1.
Wright, of Georgetown, has been on the board since 2015 and was the vice chair for the 2018-19 fiscal year. She was chosen by the board at its June 17 meeting to be the chair for the 2019-20 fiscal year.
She is a National Board Certified math teacher serving as the Professional Growth and Effectiveness System (PGES) instructional coach at Leestown Middle in Lexington. Previously, she taught at E.J. Hayes Middle and Lafayette High.
From 2015 to 2018, Wright was a Kentucky Department of Education effectiveness coach.
In her 18th year as an educator, Wright has testified in Frankfort with the Kentucky Education Action Team and been published, including in Education Week. Wright earned her master's degree from Eastern Kentucky University with an emphasis in teaching mathematics.
Alverson, of Paris, is chief executive officer for Traditional Bank and has more than 34 years of banking experience. He is a former teacher and coach and helped establish the Paris Independent Schools Educational Foundation, of which he is a board member.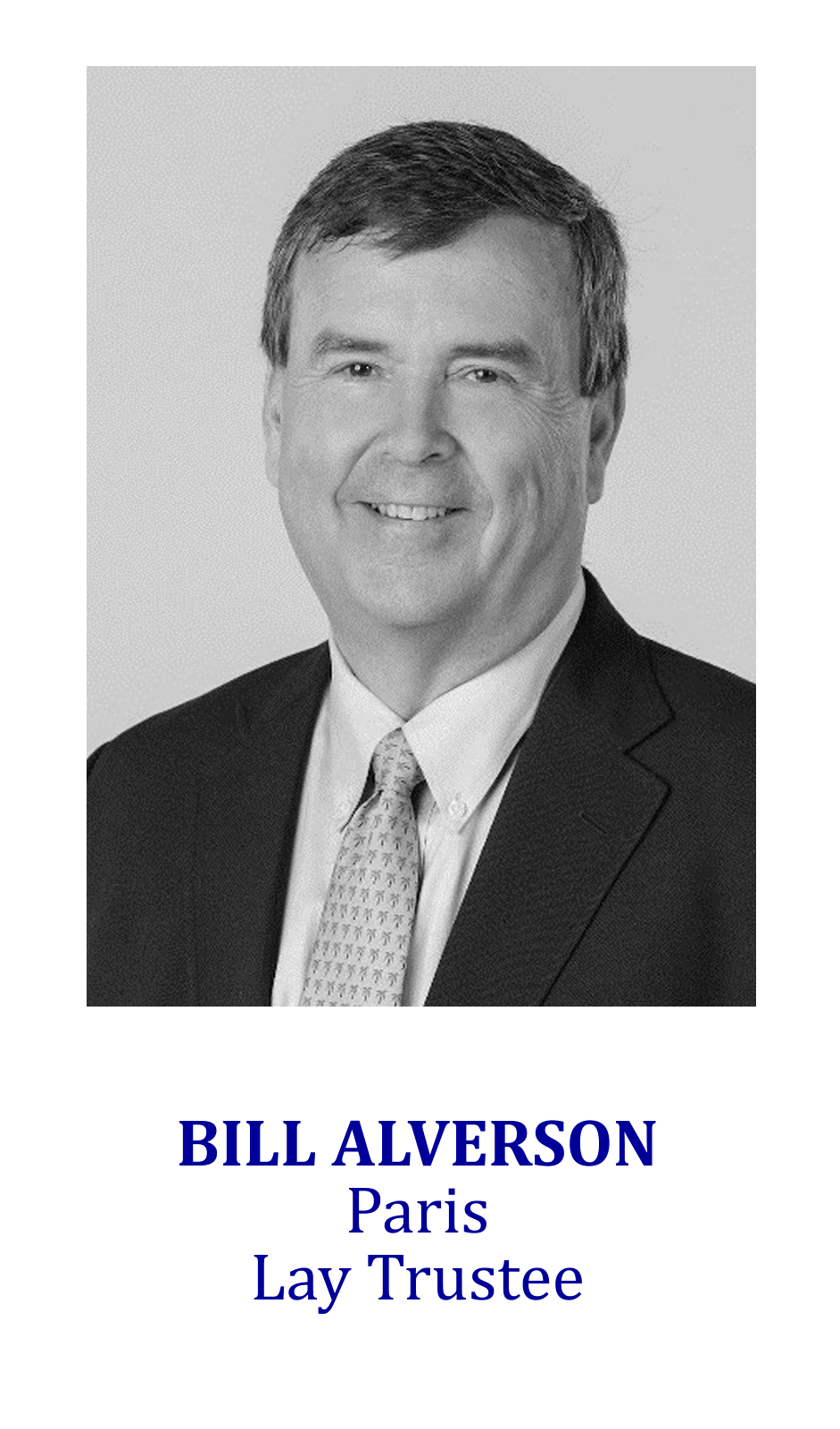 Alverson also is a lifetime board member of The Lexington Hearing and Speech Center and a board member for Resources, Education and Assistance for Community Housing (REACH) and the Lexington Fayette County Affordable Housing Trust Fund.
Separately, trustee Frank Collecchia of Louisville, was reappointed to the board by Gov. Matt Bevin in April for a term expiring Mar. 10, 2023.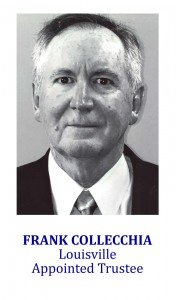 Collecchia is a part-time faculty member at the University of Louisville.
The Board of Trustees consists of 11 members: seven people elected by the membership (four active teachers, one retiree, two lay trustees); two appointed by the governor with investment experience; the state treasurer; and the state education commissioner.
Getting good retirement estimates
(July 2019)
People planning for retirement need good information, and the best information about TRS benefits for TRS members will come from TRS. Internet search engines don't always take someone searching for "Kentucky teacher retirement calculator" to an estimator on the TRS website. Responding to online or mail solicitations about TRS benefits also may result in members receiving bad information.
Be sure you're getting good information when you're getting an estimate; estimates that come from non-TRS sites have been inaccurate. TRS has received calls from members who questioned both whether a solicitation they received was from TRS and whether the person doing the soliciting was purporting to be from TRS.
The preferred method for getting estimates is through the Pathway online member self-service site (https://mss.trs.ky.gov). Because this is for members only, the estimate calculator will have your actual account information.
General information about getting estimates is found on the TRS website at: https://trs.ky.gov/active-members/retirement-planning/retirement-estimator/.
Now there's an app for … TRS
TRS now offers a mobile app for the Pathway member self-service portal to access individual account information and register for seminars.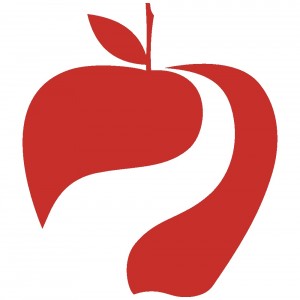 The app for any mobile device can be downloaded from the Apple App Store and the Google Play Store by searching for "TRS Pathway." First, members must set up their Pathway account on the desktop site (mss.trs.ky.gov) to be able to use the app.
Members are encouraged to try it, from near or far at any hour. Use the appropriate link below to download the app for your mobile device.


Website address changes
The address for the Teachers' Retirement System website is now https://trs.ky.gov. Please update your bookmarks.
Pathway member self-service portal has new address
As TRS continues updating its online services, the address for the Pathway member self-service portal has changed to mss.trs.ky.gov. Please update web browser bookmarks. The old address

(mss.ktrs.ky.gov) will continue to work, but members may see an error message requiring them to allow their browser to continue to the old address. It is safe to do so. Ultimately, the member will be redirected to the new site. Please call with any questions at 800-618-1687.
 Keep TRS current with you
As the Teachers' Retirement System provides increasingly more information to members by electronic means, it is crucial that members keep their email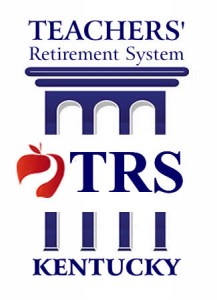 address, as well as their snail mail (home) address and telephone number, current.

Even if you change your address with the school district where you work (or worked), the school district doesn't report that change to TRS. So, TRS needs to be notified of the change independently by members.
Several ways exist to update your information. First, your contact information can be changed in the Pathway self-service portal. Forms that can be printed and filled out are available in Pathway (with current information already filled in) and on the TRS website (see link immediately below).Otherwise, mail or fax a signed letter to TRS with your name and identification number and the new information. The mailing address is: 479 Versailles Rd., Frankfort, KY 40601. The fax is 502-848-8599.
 Form for residential address changes 
Did you know: TRS reports to federal securities regulators
Among the many ways that the Teachers' Retirement System's operations are an open book, a portion of investments are reported each quarter to the U.S. Securities and Exchange Commission.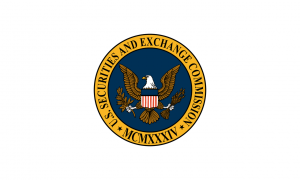 This report, which is linked from the Financials, Reports & Quarterly Investments page of the TRS website, is required for most institutional investment managers, including pension funds, investment advisers, banks, insurance companies, broker-dealers and corporations.
The report covers investments in publicly listed companies.
Other useful information
         Annual reports, investment returns, financials and plan information
         Site index
Fast facts
         Glossary
         Salaries and expenses
         State laws for TRS (KRS 161.220-716)
         Administrative regulations for TRS
         News releases
         Publications and newsletters
         Funding Work Group information and materials