Among the many ways that the Teachers' Retirement System's operations are an open book, a portion of investments are reported each quarter to the U.S. Securities and Exchange Commission.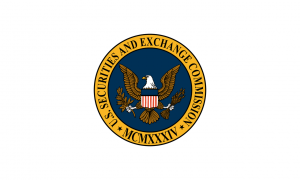 This report, which is linked from the Financials, Reports & Quarterly Investments page of the TRS website, is required for most institutional investment managers, including pension funds, investment advisers, banks, insurance companies, broker-dealers and corporations.
The report covers investments in publicly listed companies.